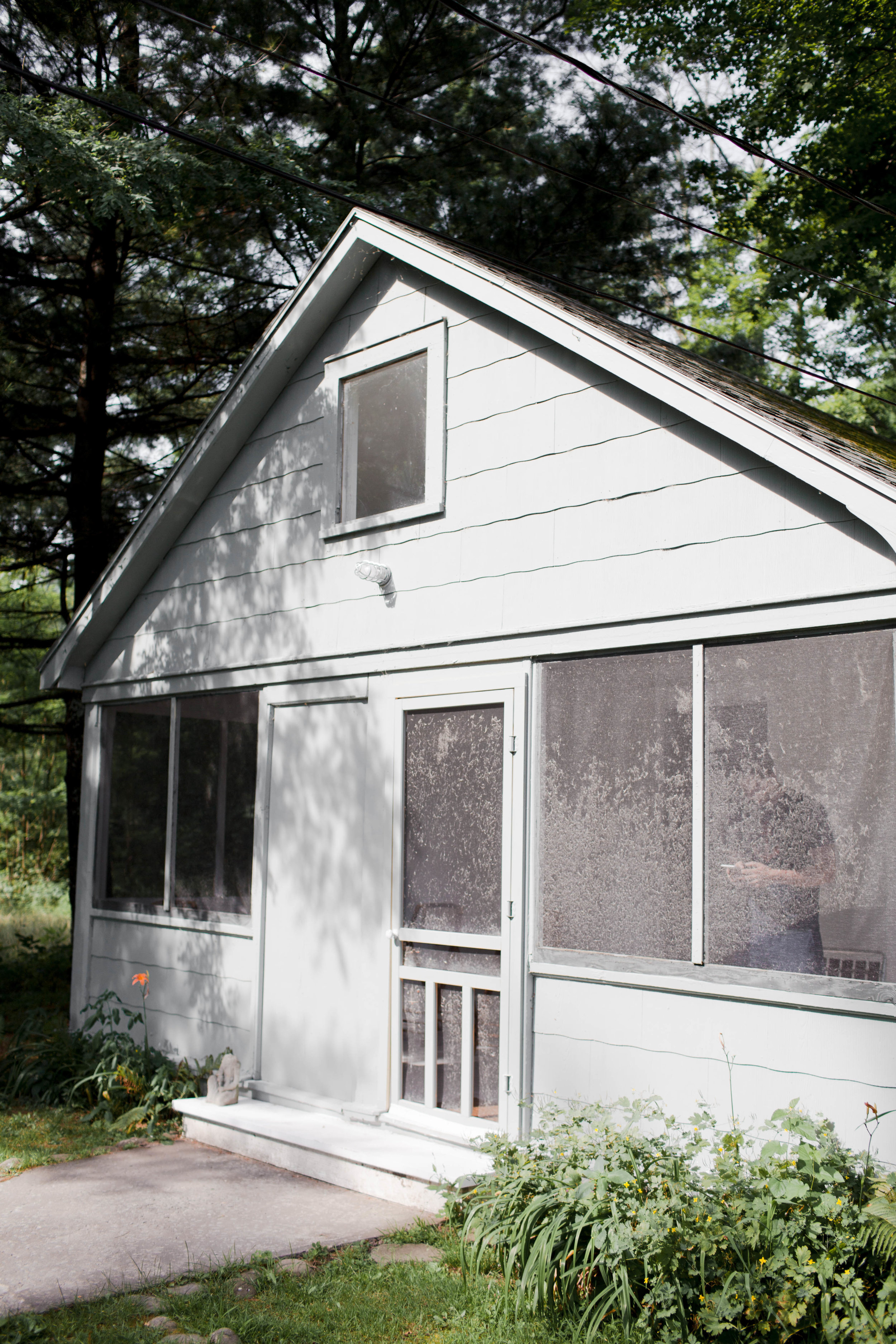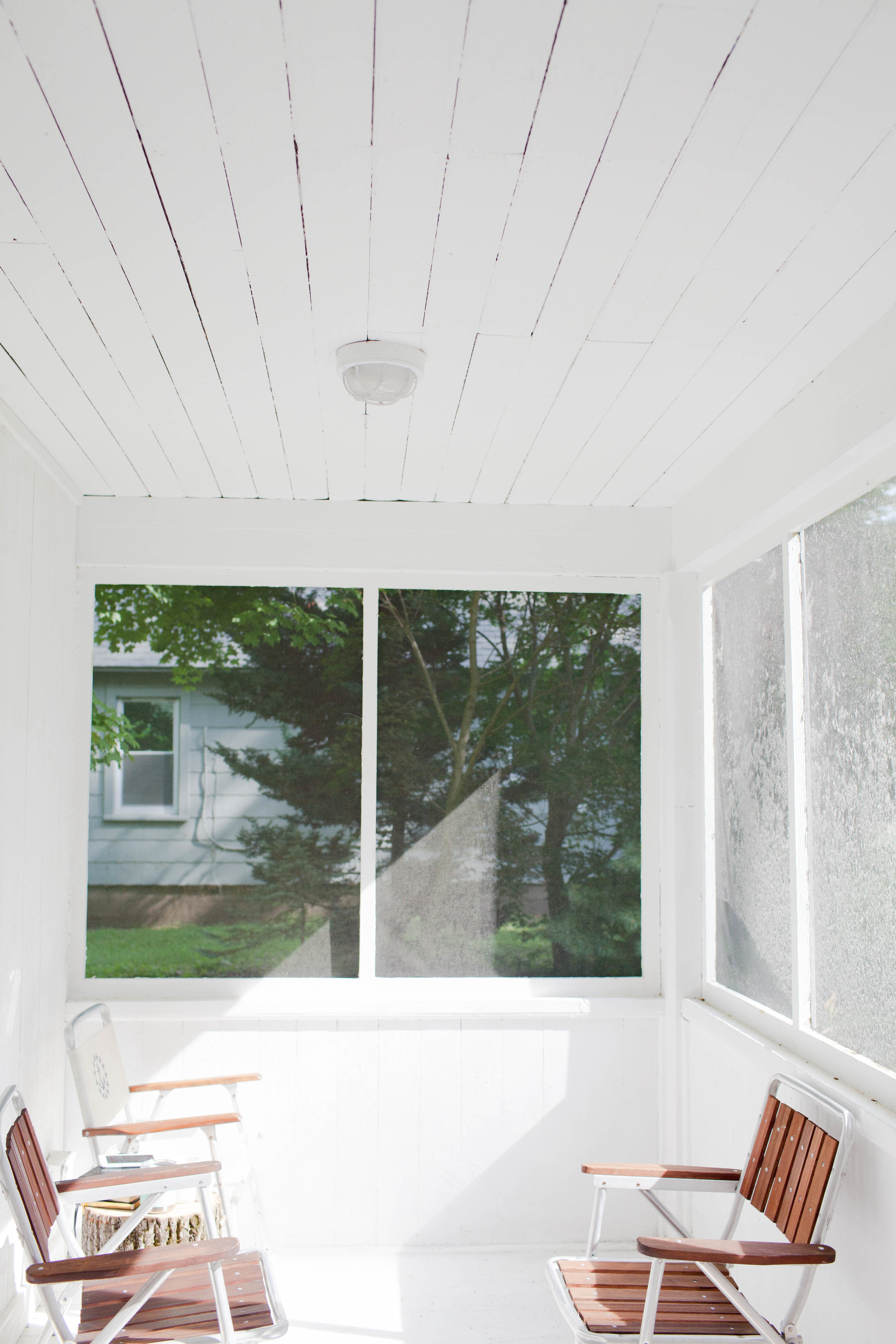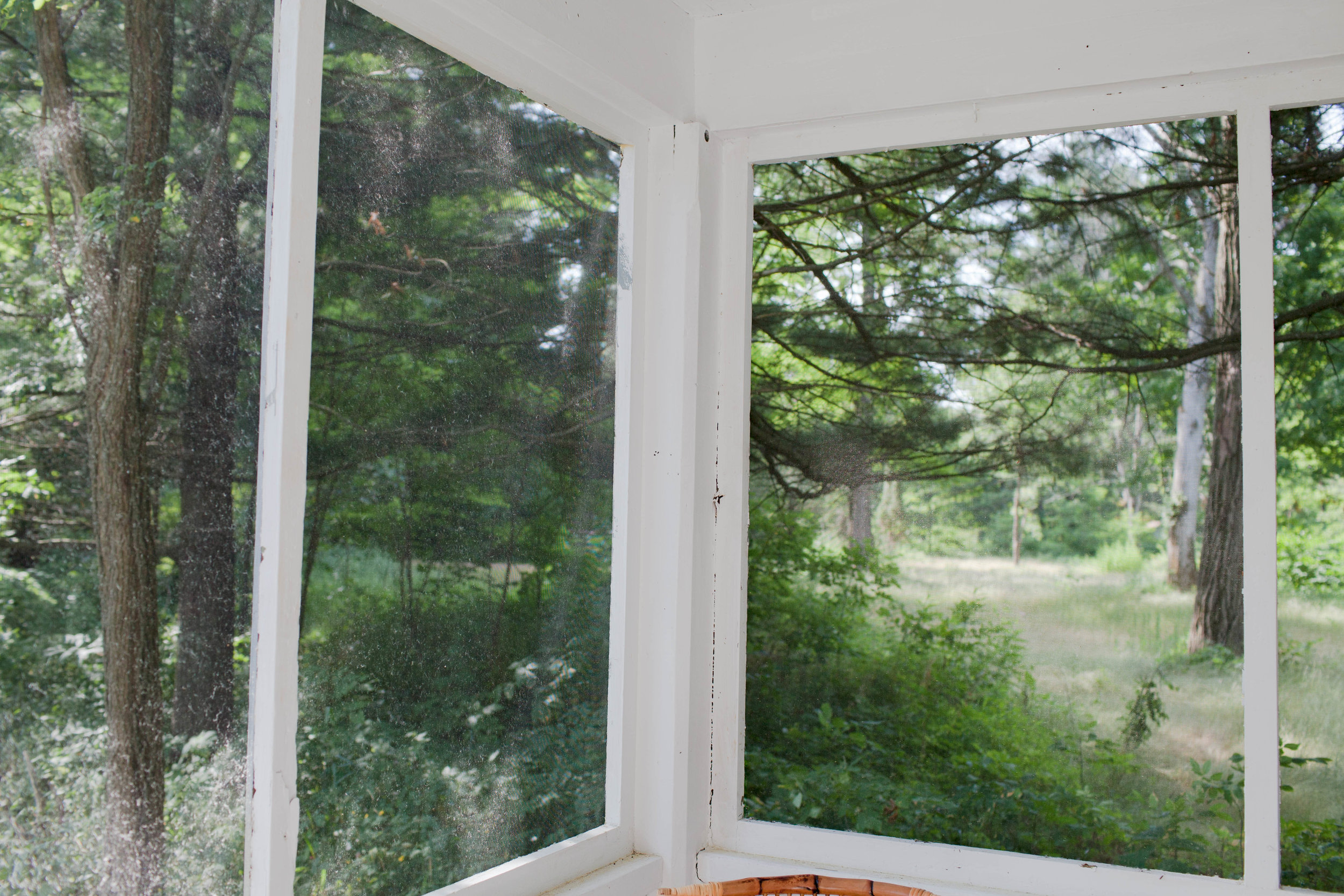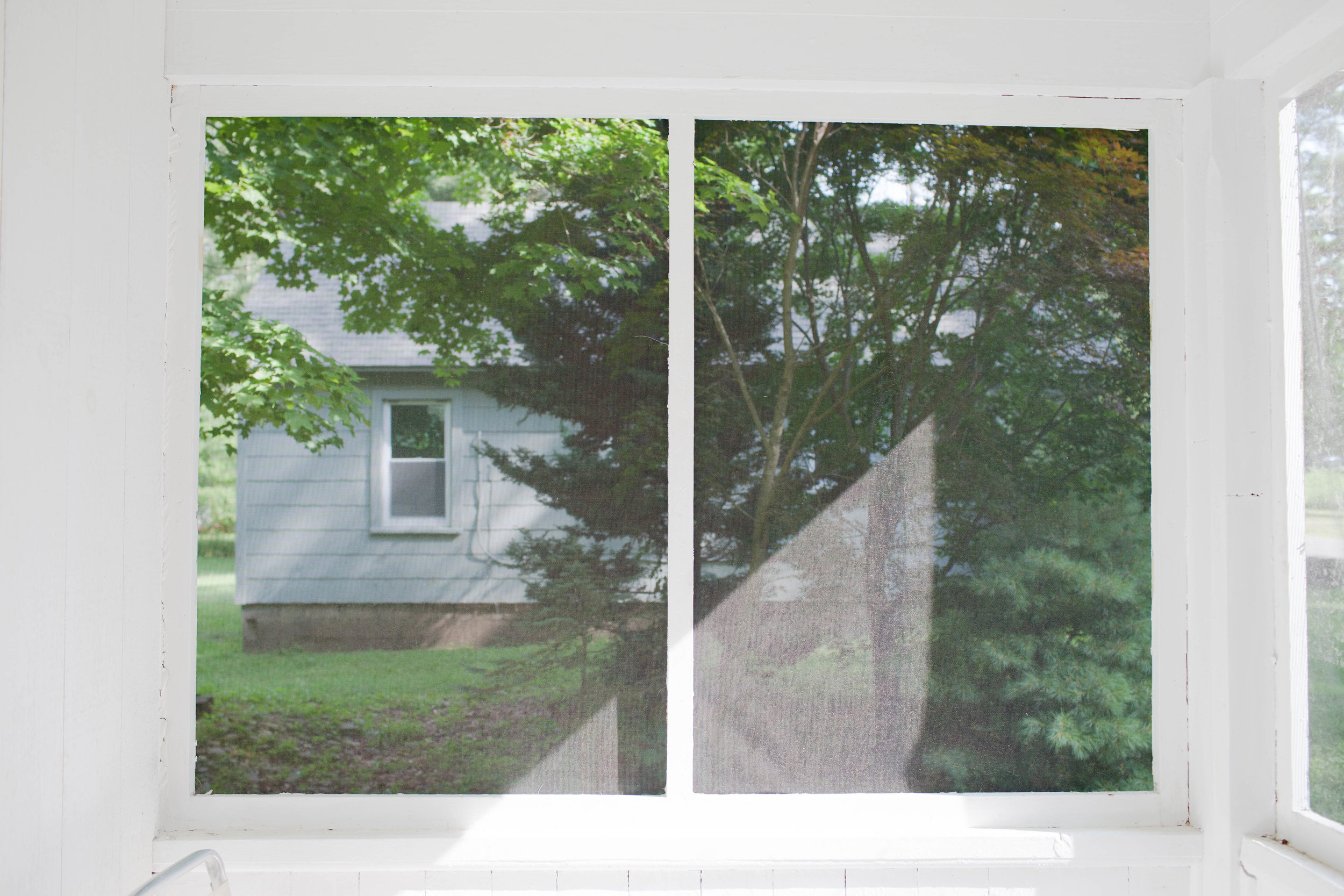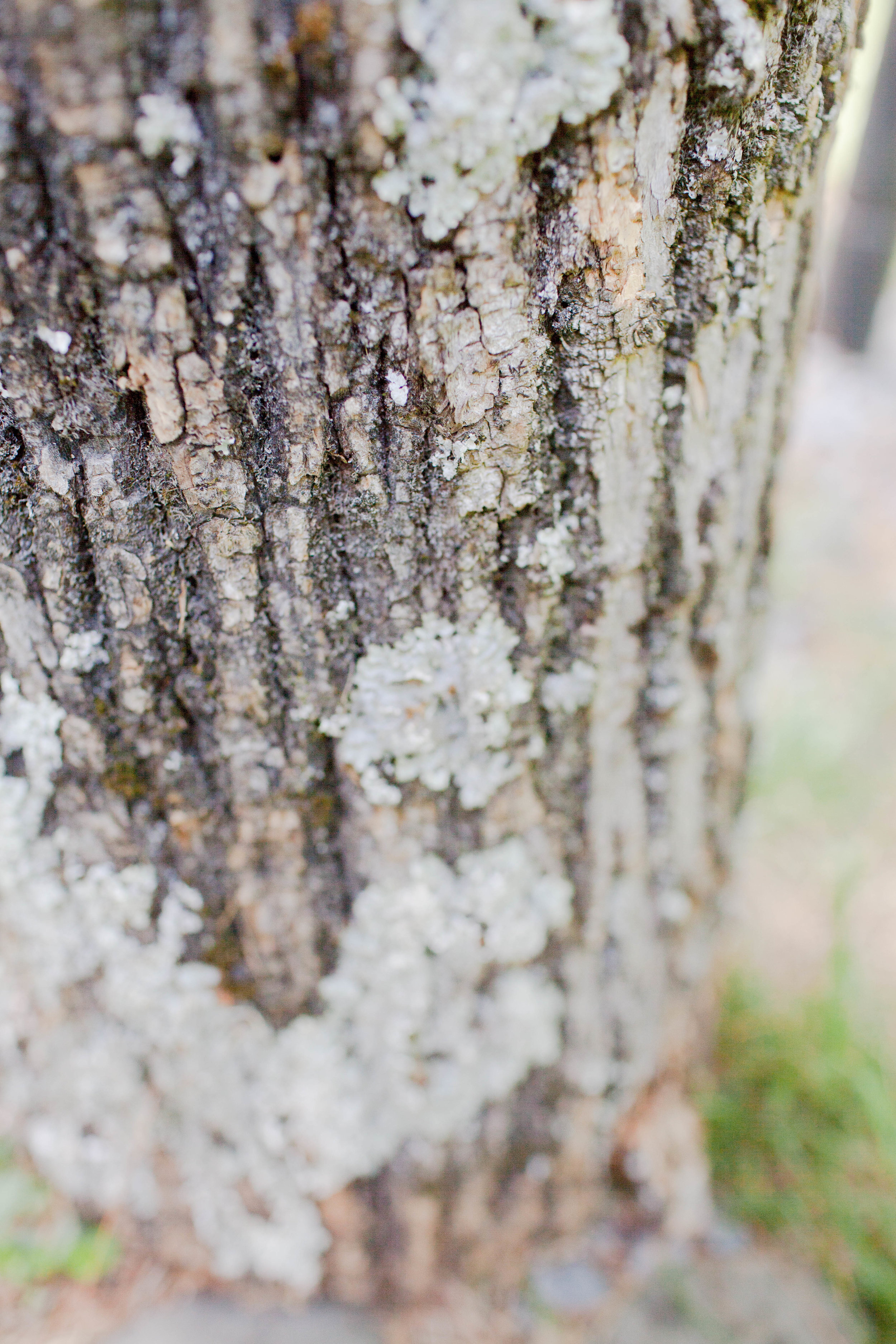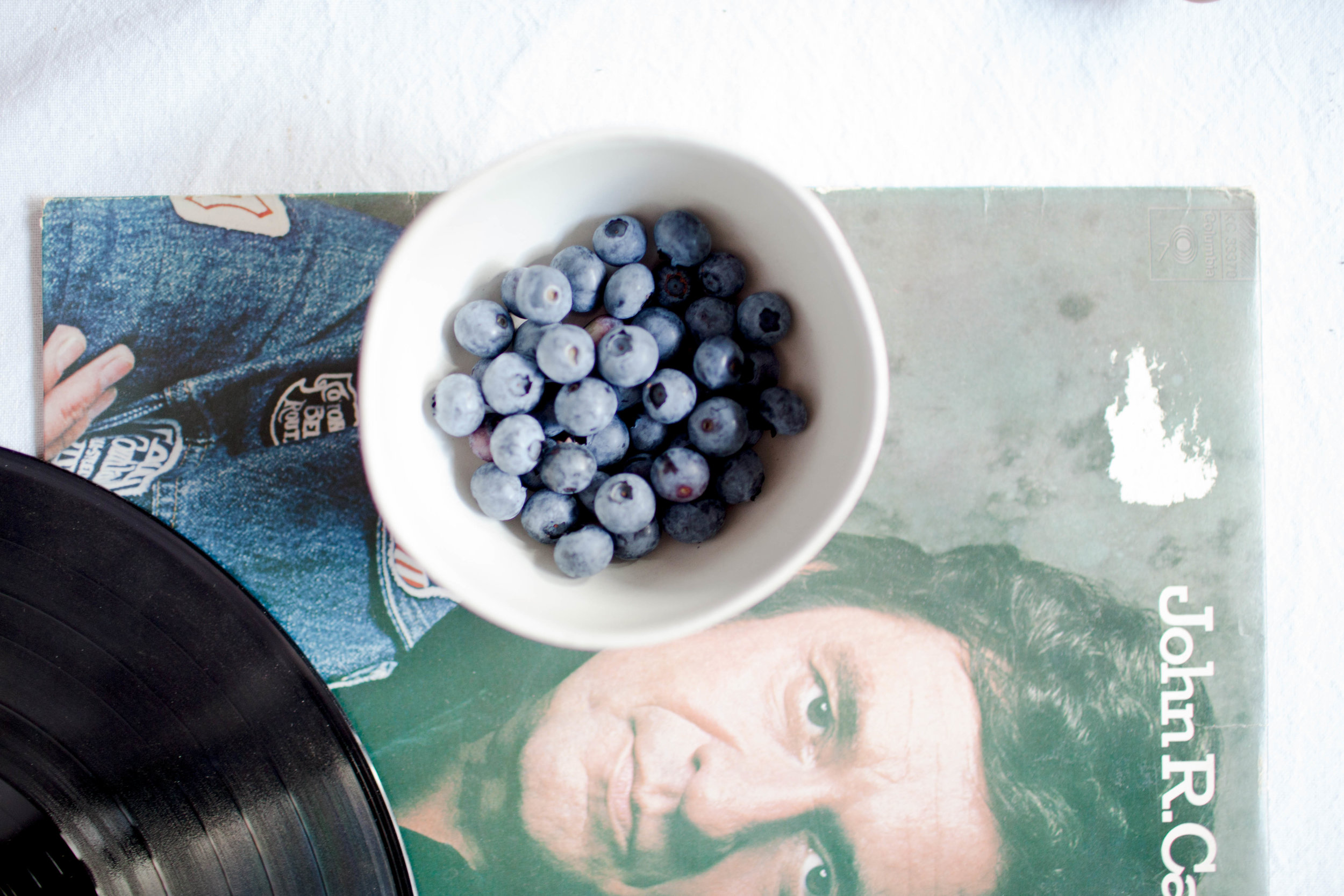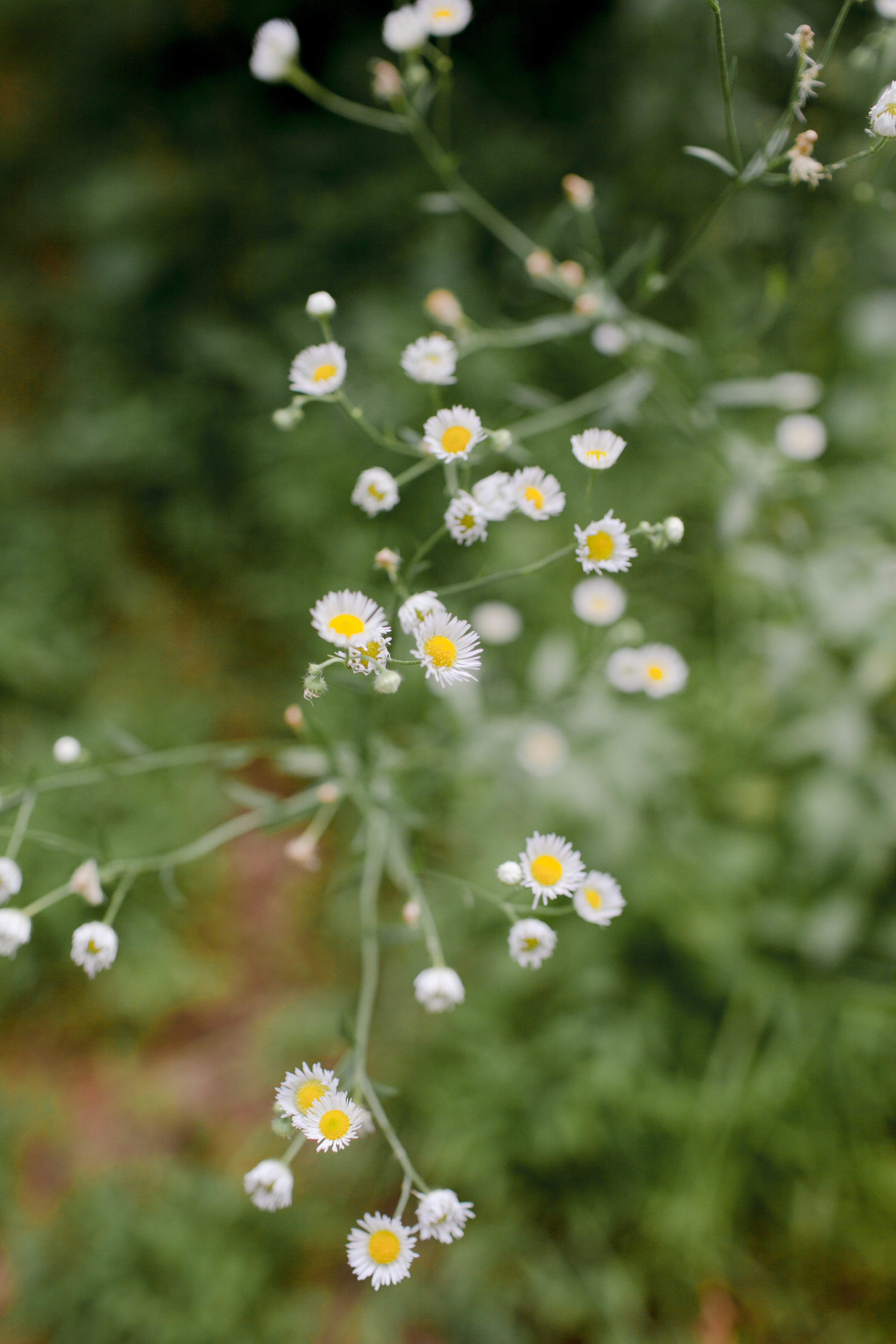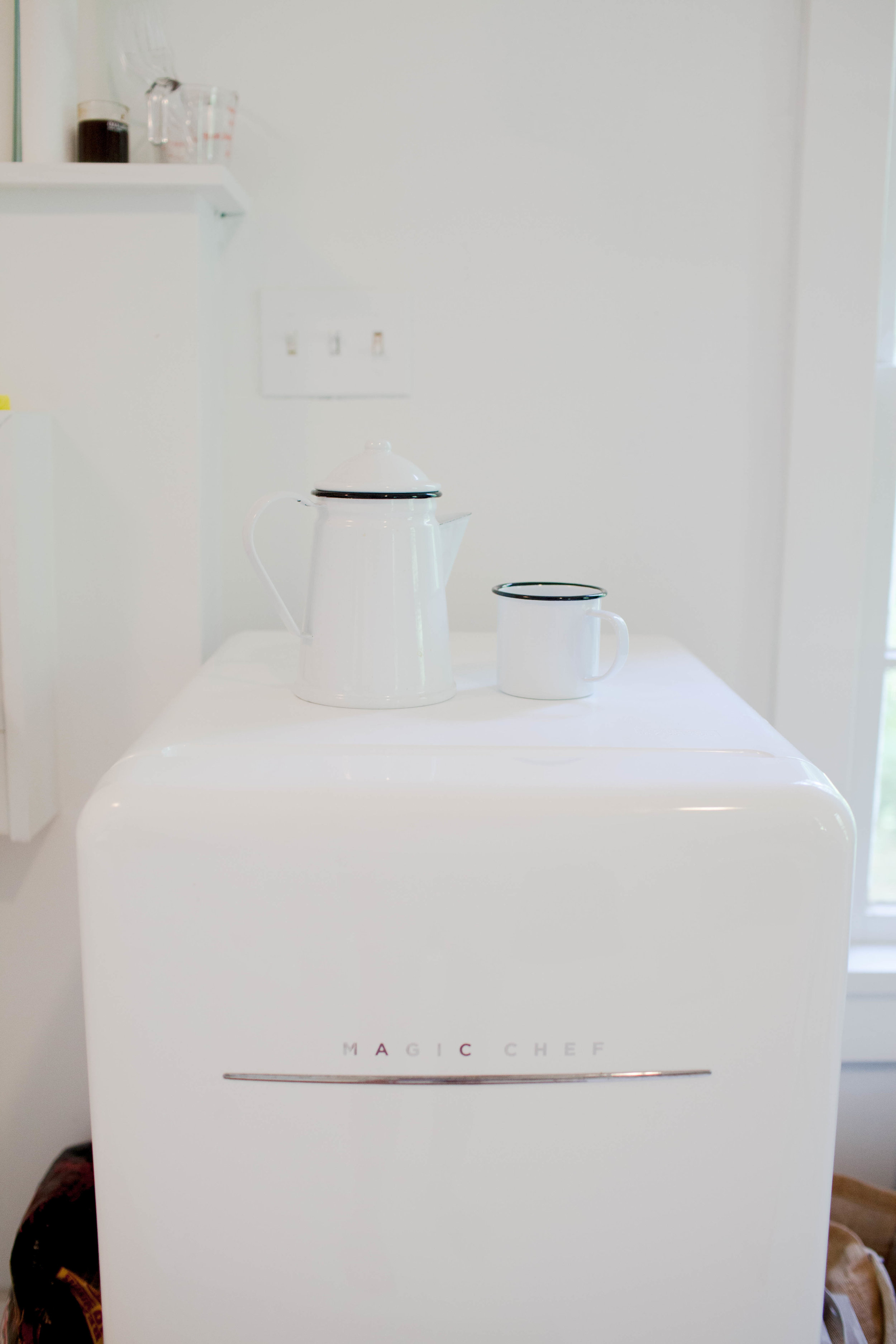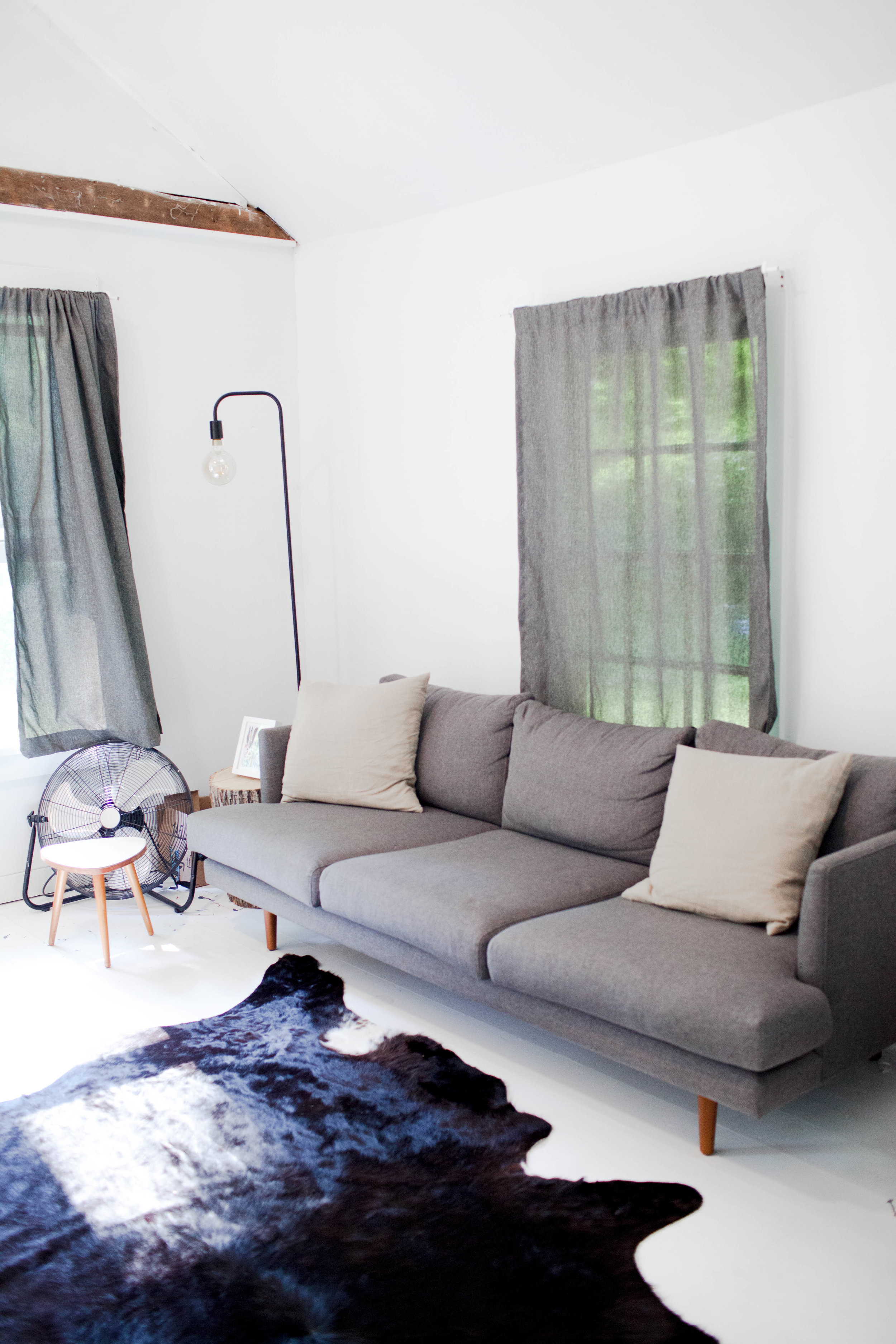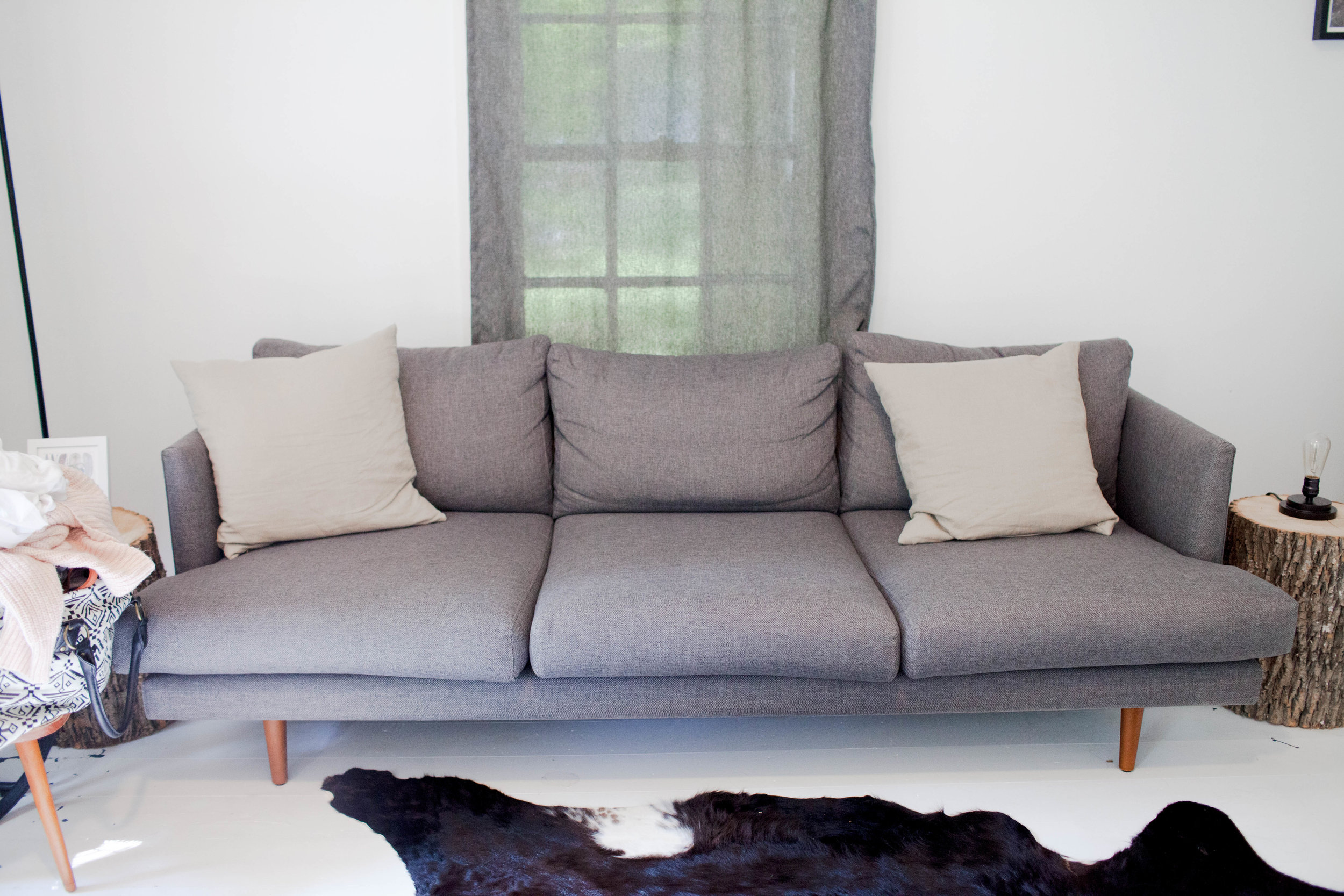 If you're looking for the perfect spot to get away for a long weekend, the Catskills have everything you need to have a restful and fun trip. There are great hiking trails as well as quality breweries, and vineyards, not to mention superb restaurants, and cute towns full of vintage shops to explore.
While we visited in the summer, we've heard that the fall is a beautiful time to visit as well. We were only there a couple of days, but plan to go back soon.
We stayed at an adorable Airbnb called the Catskill Creek and Cottage, a Classic Bungalow Colony built in the 1940's. They've updated 4 cottages with the most comfortable beds, a cute little kitchen and a fire pit outside. Some of the cabins also have a wood burning stove inside. While it was still very rustic, it had everything you needed and was right off a main road which made it easy to get to some of the nearby towns.
A few of our favorite spots were The Woodstock Brewery. The Ashokan Reservior , which was the most beautiful spot to take photos. It also had a ton of driftwood around the river if you're into decorating your home with natural elements. Woodstock, though small, had some great resturants and some cute shops. We also enjoyed A Hike up Overlook Mountain . Hiking in this part of New York is a little more rugged than I'm used to, so make sure you bring your good hiking shoes, and a map :) Two things I did not have (oops).
If you're looking for a farm to buy some pumpkins at, Sunfrost Farm has what you need. They also have a cafe attached. The Phoenicia diner is supposed to be a popular diner to eat at. One thing about upstate New York is that they have the cutest diners with the finest breakfast foods. In New Paltz, Water Street Market is supposed to have really good antique shop but it's about 35 minutes from the cabins we stayed at.
Anyone else been to Upstate New York before? I'd love to know your favorite spots to visit while there.